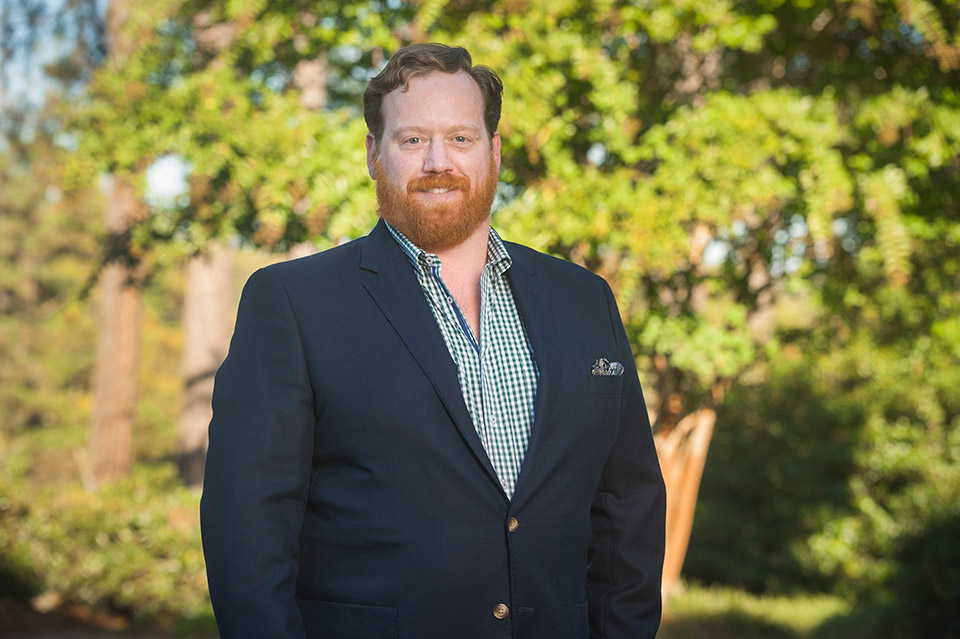 Paralegal
Beatriz Mila del la Roca
William J. Naglich
workers' compensation defense
bio
William (Will) J. Naglich practices in the firm's Atlanta, Georgia office and practices exclusively in the area of workers' compensation defense. He earned his Bachelor of Arts degree in History and Political Science from the University of Georgia and his J.D. degree from the Mercer University School of Law where he completed Mercer University's Advanced Legal Research and Writing Certificate program. During law school, Will worked for the Prosecuting Attorneys' Council of Georgia in both the Augusta Solicitor's office and the District Attorney's office prosecuting cases under the 3rd Year Practice Act. Following law school, he clerked in the Georgia Superior Courts for the Hon. J. Carlisle Overstreet and Hon. Carl C. Brown, Jr. Will was admitted to the Georgia Bar in 2005 and joined an Atlanta-based firm focused primarily on workers' compensation defense.
From 2008-2010 he was posted in South Africa with the U.S. Embassy, where he worked for the U.S. Department of State's International Criminal Investigative Training Assistance Program as the regional program manager for the President's Women's Justice and Empowerment Initiative. Upon returning to the US, Will resumed practicing workers' compensation defense while also operating his own international exporting business.
In January 2013, Will opened the Atlanta, Georgia office of Willson Jones Carter & Baxley, P.A. A lifelong resident of Georgia, Will lives in Atlanta with his wife, daughter, and two Labrador Retrievers. Outside of his practice, Will enjoys spending time with his family, traveling, cooking, sports, and being outdoors.