founded on service
focused on relationship
we apply simple solutions to complex problems
we are wjcb
wjcb provides results-focused legal representation for insurance carriers, employers, and government entities across the Carolinas and Georgia.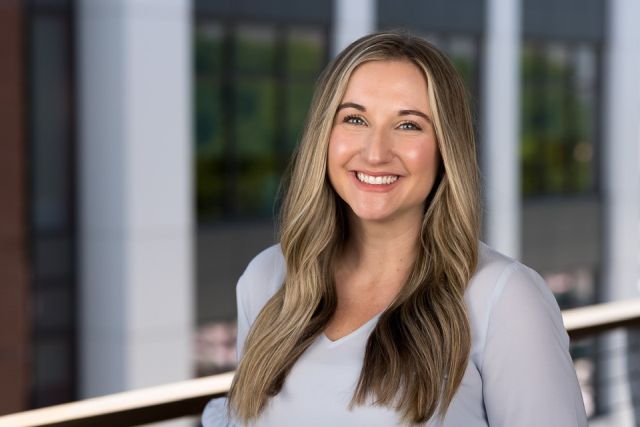 Find an Attorney
With 70+ attorneys and 160+ total team members across seven offices, our team has the skills, experience, and drive to handle even the most intricate insurance defense cases.
explore attorneys
Committed to Strong Client Relationships
"I have worked with WJCB Law firm for over 15 years. WJCB has provided Spartanburg County with exceptional guidance and knowledge with our workers' compensation claims. Their experienced attorney staff is well trained, responsive, and willing to offer alternative routes to situations where there often seems to be a dead-end.
"I have worked with WJCB over the past 18 years and the partnership they have with their clients drives great outcomes. Every office has skilled and responsive attorneys who are willing to go the extra mile for their clients on every claim. With some larger firms you tend to lose that one on one customer experience but not this firm.
"WJCB is not the type of firm that will sit on a claim. They work as a team with the Examiners to bring a claim to resolution in the most cost-effective way for both the insured and Carrier. We appreciate they are available for seminars and have done quite a few for my office.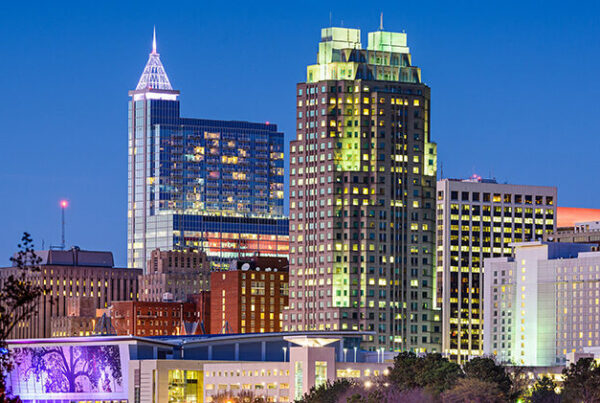 Insurance Defense Firm, Willson Jones Carter & Baxley, P.A., Welcomes Workers' Compensation Defense Attorney Sarah Robey to the Raleigh office RALEIGH, NC- Willson Jones Carter & Baxley (WJCB) is pleased…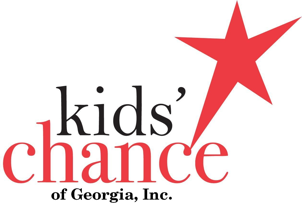 ATLANTA, GA- Kids' Chance of Georgia honored WJCB Atlanta Attorney, Paula Smith, with the 14th Annual Howard Osofsky Award on October 5th, 2023. The Howard Osofsky Award is given annually…
CHARLOTTE, NC- In response to the Court of Appeals decision in Sturdivant, the North Carolina legislature has clarified the standard required of a plaintiff to qualify for extended benefits due…