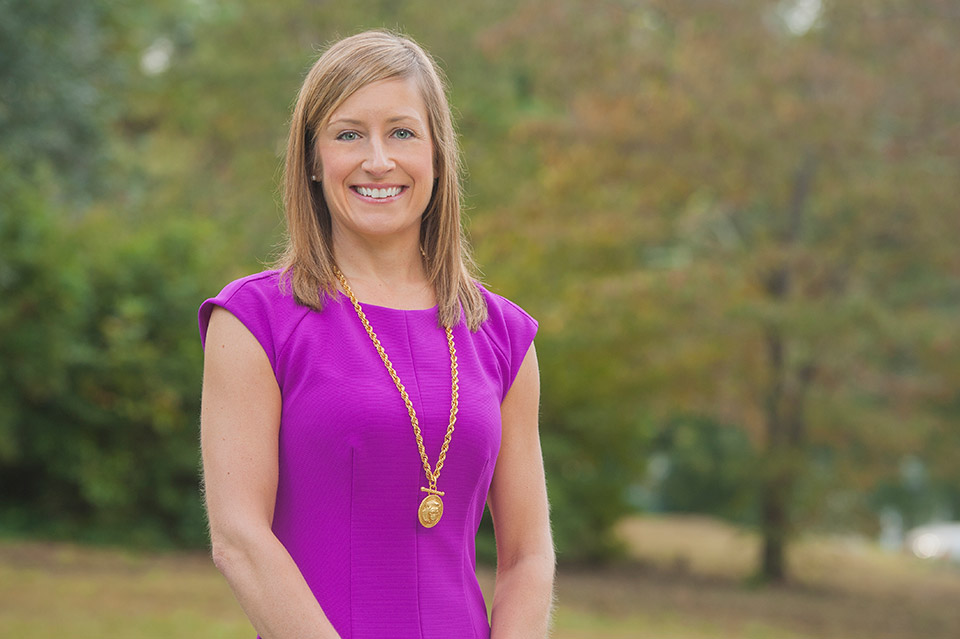 Legal Assistant
Nicole Carroway
Sarah Sutusky Hood
workers' compensation defense
bio
Sarah Sutusky Hood practices workers' compensation defense in the Columbia, South Carolina office. She earned a B.A. in English, cum laude, from the College of Charleston. Following her graduation from the College of Charleston, Sarah returned to her hometown of Columbia, South Carolina to earn her J.D. from the University of South Carolina School of Law. There, she served as an Articles Editor of The American Bar Association's Real Property, Trust and Estate Law Journal.
Sarah was admitted to the South Carolina Bar in 2009 and is a member of the Bar Association and the South Carolina Workers' Compensation Educational Association. She has served the state bar through the South Carolina Bar's Wellness Committee and Young Lawyer's Division. Sarah was named to Midlands Business Magazine Legal Elite in 2017.
Sarah is a lifelong South Carolinian and an avid Gamecock fan. She serves on Junior League of Columbia and has chaired committees focused on healthy eating and fitness for local children. Sarah enjoys being active and has run road races in many states, although she gave up long races after running the NYC Half Marathon in below freezing temperatures in 2014. A wanderlust, Sarah has traveled as far as China, been to 7 different counties, and visited 3 of the 7 new wonders of the world. Sarah and her husband Robert reside in Columbia, SC and spend their free time cooking, playing tennis, and traveling.