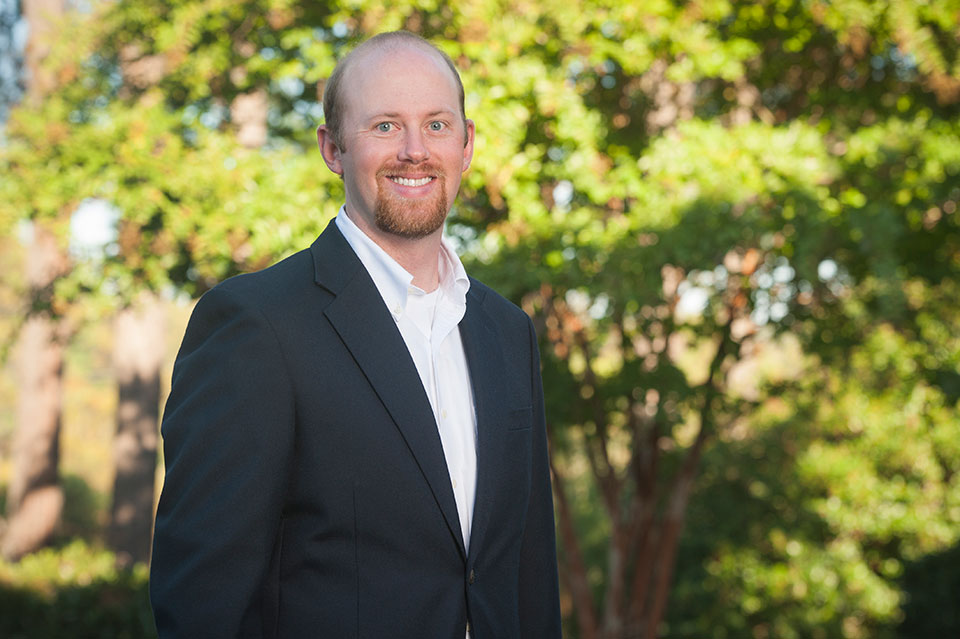 Legal Assistant
Cheri Coon
Justin Christopher Few
workers' compensation defense
bio
Justin Christopher Few is a workers' compensation defense attorney in the firm's Greenville, South Carolina office. He received his B.A. in Political Science from Clemson University and his J.D. from the University of South Carolina School of Law, where he graduated with honors. While in law school Justin was a member of the Order of the Wig and Robe and a member of the Order of the Coif. He was the recipient of the CALI award in Contracts I, Coastal Conservation Law, and Workers' Compensation Law. He was also the recipient of the Irving Steinberg Workers' Compensation Law Award.
Justin was admitted to the South Carolina Bar in 2012 and is a member of the South Carolina Bar Association and the South Carolina Workers' Compensation Educational Association.
Justin lives in Greenville with his wife Katy and son, Fowler. He is an active member and deacon of Northgate Baptist Church. Outside of his practice, Justin enjoys spending time with his family, playing golf, and watching all Clemson sporting events.