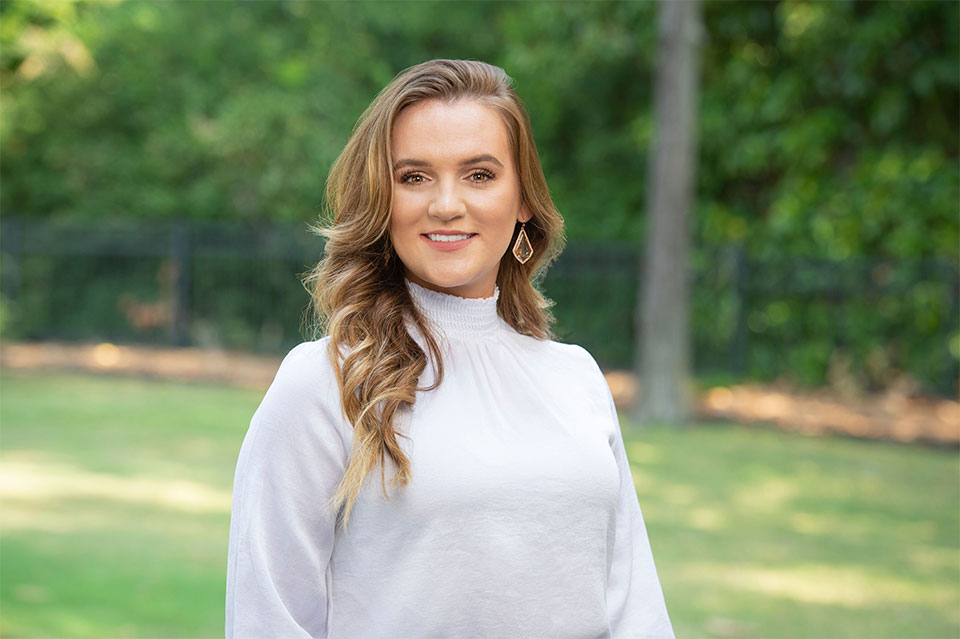 Legal Assistant
Holly Brewer
Stacy Jo Townsend
workers compensation defense
bio
Stacy Jo Townsend practices in the firm's Myrtle Beach, South Carolina office. She earned her Bachelor of Science degree in Sociology and Criminology from Coastal Carolina University in 2015. She graduated, cum laude, from Savannah Law School, where she was an active member of the Business Law Society, Animal Law Society, Real Estate Law Society, and Delta Theta Phi Law Fraternity.
Stacy is admitted to practice law in the State of West Virginia, the U.S. District Court for the Southern District of West Virginia, the State of North Carolina, and the State of South Carolina.
Stacy was born and raised in West Virginia but is proud to call Sunset Beach, North Carolina her home. Outside of her practice, Stacy enjoys going to HomeGoods, going to the beach, and spending time with her family and dogs, Cooper and Cabo.