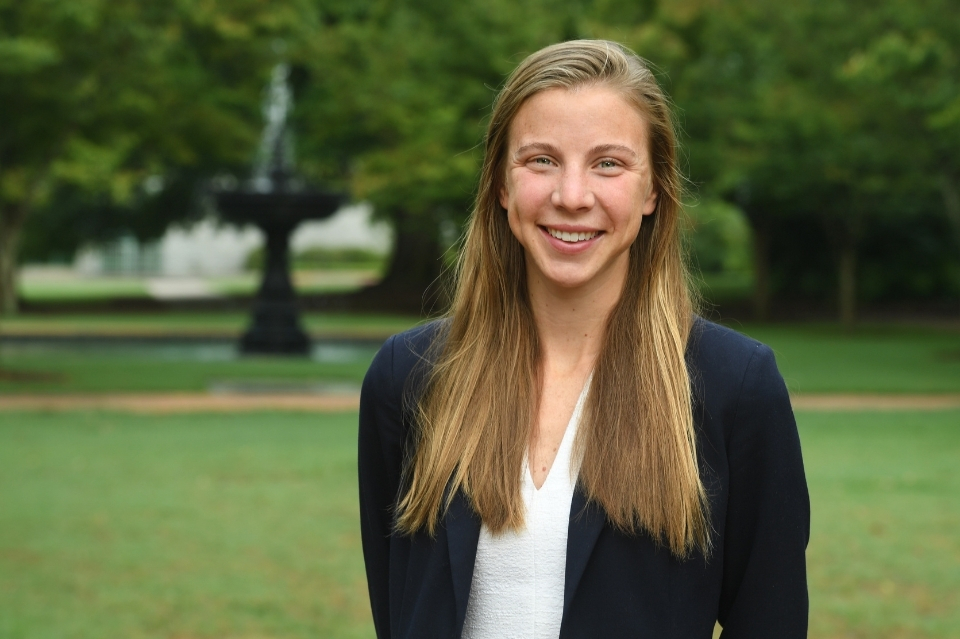 Paralegal
Allison Seigler | Karen Underwood
Lydia Davis Hosting
liability litigation
bio
Lydia Davis Hosting practices in the firm's Greenville, South Carolina office. She graduated from The University of South Carolina in 2014 where she received a B.S. from the School of Journalism with a concentration in Public Relations and a minor in Spanish. Lydia received her J.D. from the University of South Carolina School of Law in 2018. While in law school, Lydia was a member of the Moot Court Bar during her second and third years of school. She also served as a research assistant, focusing her research in the area of Civil Rights Violations.
Lydia was admitted to the South Carolina Bar in 2018. After Graduation, Lydia clerked for the Honorable Judge Letitia H. Verdin in the 13th Circuit and spent her first two years of practice serving in the 13th Circuit Solicitor's Office. She is a member of the South Carolina Bar Association and the Greenville County Bar Association and she practices in the area of Liability Litigation Defense.
Lydia is a native of Greenville and is happy to have moved back after law school. As an avid lover of the outdoors, Lydia leads an active lifestyle and is most likely to be found running, biking, or hiking around the upstate with her husband.