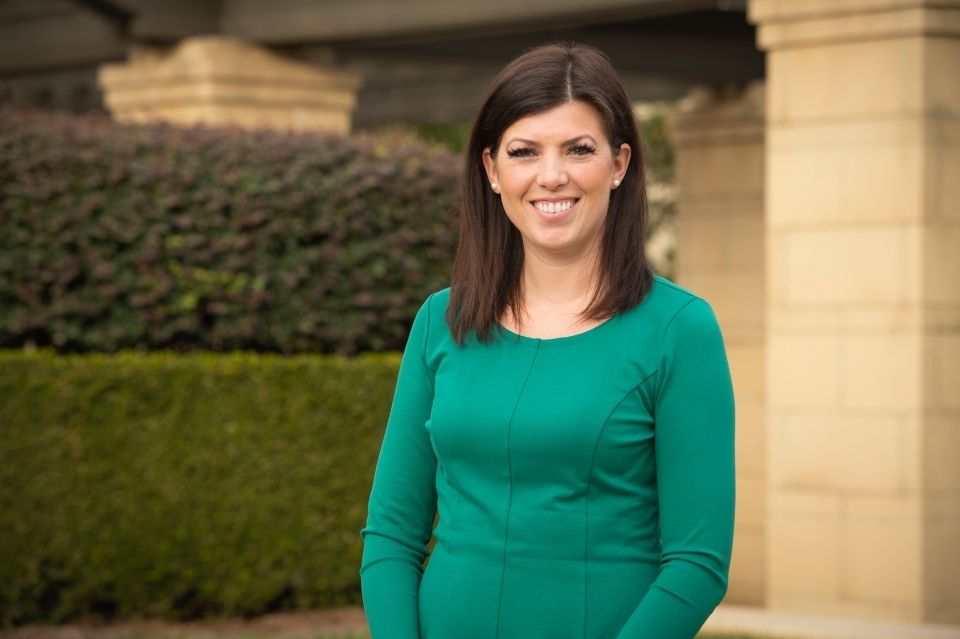 Paralegals
Julie Brown  |  Allison Seigler
Allison M. Mabbs
liability litigation
bio
Allison (Alli) Mabbs practices in the firm's Greenville, SC office. She graduated from Wake Forest University with a Bachelor of Science degree in Business in 2009. She earned her Juris Doctor from South Carolina School of Law in 2014, where she served as the Associate Justice of External Competitions for the Mock Trial Bar. She was admitted to the South Carolina Bar in 2014 and the North Carolina Bar in 2015.
Following her graduation from law school, Alli served as law clerk to the Honorable J. Ernest Kinard. Alli then prosecuted cases as an assistant solicitor in the Seventh Circuit for almost five years, focusing on narcotics and animal cruelty cases. She co-authored an article for the May 2018 issue of South Carolina Lawyer titled "Does the 'Stand Your Ground' Law Violate Separation Of Powers?" Allison was named to Greenville Business Journal Legal Elite in 2020.
Alli is originally from Barrington, Illinois, but is happy to now call Greenville her home. Outside of her practice, Alli enjoys college football, horseback riding, and staying active with her dog, Cotton.