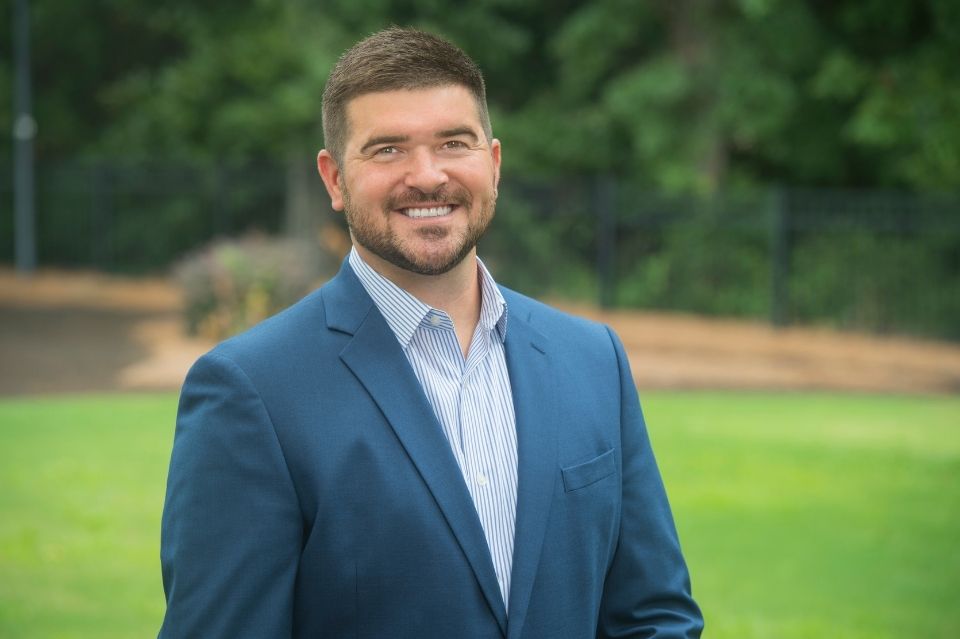 Legal Assistant
Katherine Stock
Alexander T. Maslow
workers compensation defense
bio
Alexander (Alex) T. Maslow is an attorney in the firm's Charlotte, North Carolina office. He received his Bachelor of Arts degree in Political Science from Furman University in 2005, where he played on the Furman Paladins men's soccer team. After graduating from Furman, Alex went on to coach men's soccer at the University of South Carolina from 2005-2007. He received his Juris Doctor degree from the Charlotte School of Law in 2010, where he founded the Sports and Entertainment Law Society.
Alex was admitted to the North Carolina Bar in 2010 and is a member of the North Carolina Bar Association. He was admitted to practice in the United States District Court for the Western District of North Carolina in 2011. Alex prosecuted criminal cases as an Assistant District Attorney for North Carolina's 26th Prosecutorial District (Mecklenburg County) for over six years, during which he tried a wide variety of criminal cases to verdict.
Alex was raised in Charlotte and currently lives in Denver, NC with his wife, Andréa, and his two sons, Grayson and Cayden. Outside of work, Alex enjoys spending time with his family and friends, weekends on Lake Norman, playing golf, and watching sports.